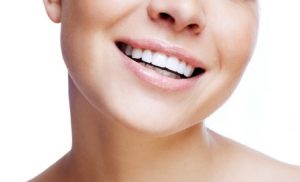 You may not sport a sparkling 3-carat diamond on your finger or zip around town in a shiny Ferrari, but you can flash a celebrity-caliber smile. Cosmetic dentistry from Advanced Dentistry of Charlotte is an investment in you. And it pays off every single day.
Cosmetic dentistry has been called part science and part art. That's a pretty good definition. More to the point, though, is that it uses sound dental techniques to bring positive changes to your smile.
Possibilities include:
Teeth whitening. Professional teeth whitening surpasses any whitening product you'll find at the store.
Porcelain veneers. Veneers are used to cover chips, cracks, and gaps in your smile, or replace eroded tooth enamel. They give you a brilliant smile!
Straighter teeth. Clear braces are a big improvement from old-fashioned metal braces. They align your teeth and improve your smile subtly; most people don't realize you're even wearing them.
At Advanced Dentistry of Charlotte, we use cosmetic dentistry to improve smiles every day. We also offer complete family dentistry services. Call us to schedule an appointment today!
Contact Advanced Dentistry of Charlotte – Dr. Christopher A. Bowman:
Location (Tap to open in Google Maps):
ArticleID 21