Quality Family Dental Care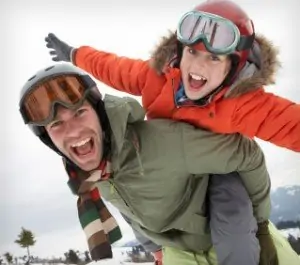 When it comes to our patients, they're like family to us. We treat all of our family dentistry patients with the same care and consideration as we would our own relatives.
At Advanced Dentistry of Charlotte, family dentist Dr. Bowman, DDS, and our well-trained and caring team will take care of the family dentistry needs of all your loved ones under one roof. From pediatrics to the elderly, our family dentist at Advanced Dentistry of Charlotte focuses on providing family dentistry dental care and dental health guidance for entire families. From generation to generation, a healthy smile is key!
With family dental care from Dr. Bowman we encourage parents to bring their children in as soon as their first baby tooth erupts. It is so important to start positive dental health habits at an early age, and to help little ones adjust to the office of their family dentist. By starting early and making regular dental care visits in a positive environment, we can help eliminate children's fears or anxieties over visiting a dentist on a regular basis for cleanings and checkups. Our family dentistry practice encourages parents to bring children to their own dental visits to set a great oral health example for the younger generation. During the child's first few appointments, family dentist Dr. Bowman will sit and educate parents on the best ways to care for their children's teeth and help get them started on the road to great dental health habits. Make the short trip from Dilworth or surrounding communities to maintain excellent dental health.
Family Dentistry Services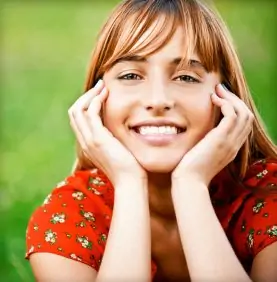 As families grow, so do their dental needs. Family dentist Dr. Bowman and our friendly team at Advanced Dentistry of Charlotte are available to help offer a variety of family dentistry services to patients, including:
Fillings for cavities
Cleanings to encourage dental health
Advanced Dentistry of Charlotte provides it all. Under one roof, your entire family can be treated and educated on good dental health habits and care, while offering exceptional family dentistry service and results. Our facility is just north of Myers Park in Charlotte, so choose a family dentist that's close to home!
If you are considering a new family dentist, call Advanced Dentistry of Charlotte today or contact us using the form below to schedule a consultation appointment, and get started making dental care a priority in your home!
You May Also Be Interested In