Exceptional Cosmetic Dentistry Services
It's been said that eyes are the windows to the soul. But your teeth and smile are representations of your face. Cosmetic dentistry, encompassing all treatments designed to make your smile look better, gives you control over that representation.
Cosmetic Dentistry Procedures
Cosmetic dentist Dr. Bowman is committed to giving you the smile of your dreams. He offers many aesthetic dentistry treatments, including:
PORCELAIN VENEERS
A dental veneer, or porcelain veneers, are an ultimate cosmetic dentistry solution. These can disguise a variety of imperfections in shape, condition, alignment, and coloration of teeth. These are an aesthetic dentistry marvel for patients in Charlotte.
TEETH WHITENING
This cosmetic dentistry procedure is one of the most popular throughout Charlotte and the least invasive aesthetic dentistry treatments to transform your smile. Our cosmetic dentist at Advanced Dentistry specializes in custom-fit take-home trays for whitening over the course of several weeks in the convenience of your home in Charlotte – or abroad, or our in-office Zoom! and KöR super-fast tooth bleaching for dramatic results. Our cosmetic dentist may prescribe a combination of these methods for an ideal aesthetic dentistry solution.
Learn More About Teeth Whitening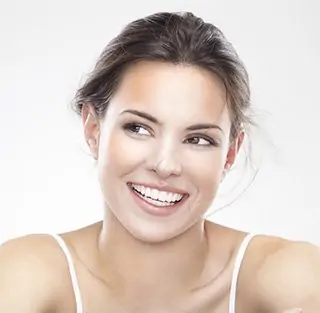 SIX MONTH SMILES
This cosmetic dentistry procedure is a high speed orthodontic alternative for adults in Charlotte NC. Similar to clear braces, this aesthetic dentistry treatment straightens front teeth – the teeth you see when you smile – in an average of six months. And you'll look terrific during the process thanks to tooth-colored wires and brackets your cosmetic dentist places on your teeth.
INVISALIGN
Using Invisalign, cosmetic dentist Dr. Bowman can help teens and adults straighten teeth for nice, attractive smiles. The clear aligner trays are not noticeable. They are a comfortable, convenient cosmetic dentistry alternative to a mouthful of conventional metal brackets and wires that many teens in Charlotte and across the nation want to avoid.
COSMETIC BONDING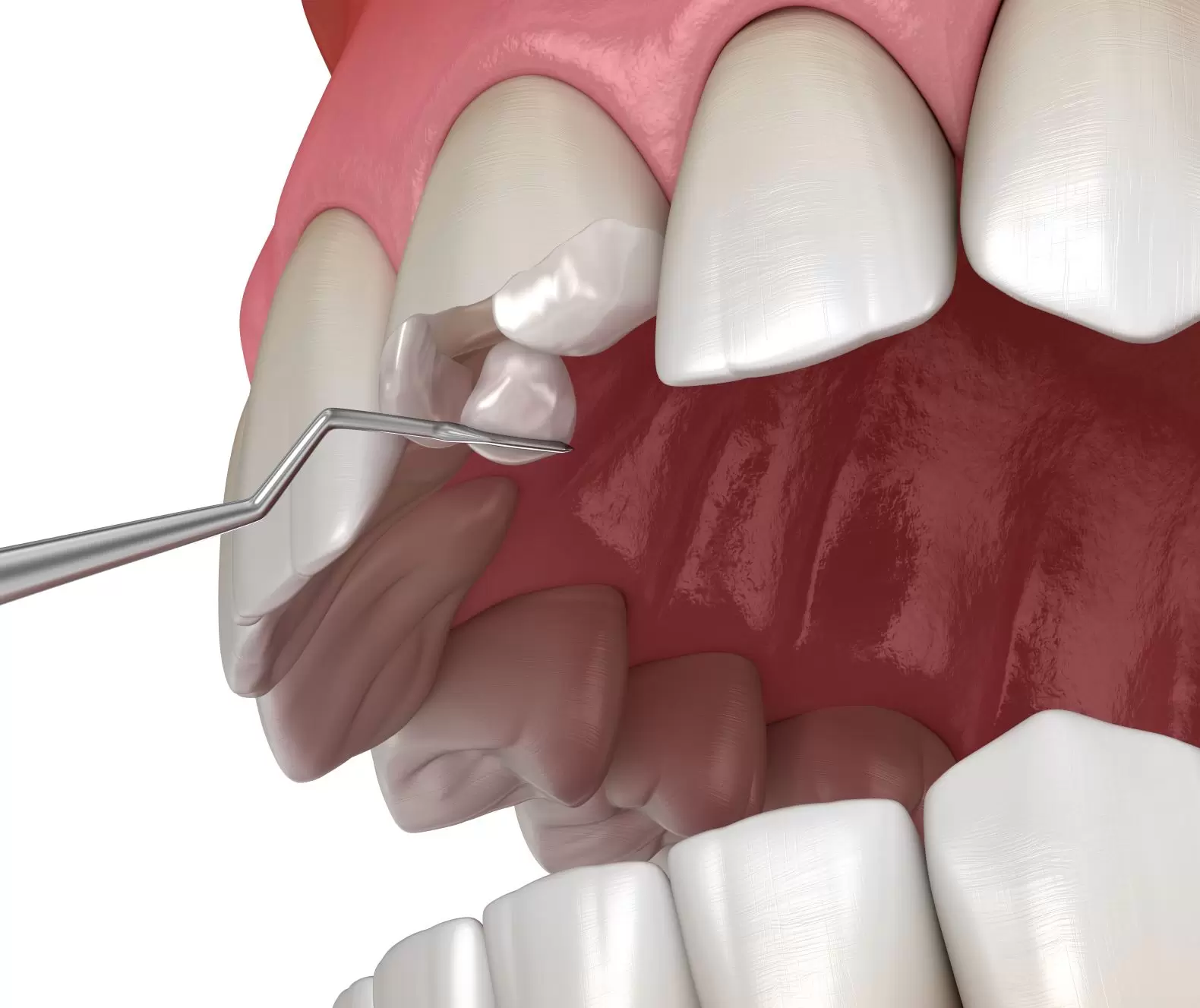 With this aesthetic dentistry treatment, our cosmetic dentist utilizes tooth-colored composite resins to give an immediate, conservative fix to damaged, decayed, or poorly-spaced teeth. Dental bonding is a great solution for repairing cracked, chipped, or broken teeth as well.
CHIPPED TOOTH REPAIR
When you have a chipped tooth it is important to get it fixed even if it is not visible. Chipped teeth can often lead to infections in your gums or damage to nearby teeth. With cosmetic bonding, we can repair your chipped tooth and having you looking good as new in no time.
BROKEN AND CRACKED TOOTH REPAIR
In some cases you may have damage to a tooth or multiple teeth that requires more than dental bonding to fix. If you have a tooth that is cracked or broken, then you may need to look into restorative dentistry options such as dental crowns or tooth replacement options to repair your natural smile.
Contact Our Cosmetic Dentist in Charlotte Today!
Cosmetic dentistry doesn't simply change teeth. It changes smiles, how patients feel about themselves, including self-esteem and confidence. In that sense, you could say that cosmetic dentistry changes lives!
Call our cosmetic dentistry office in Charlotte today! We look forward to providing you with top quality aesthetic dentistry options in a warm and welcoming environment.