Quality Teeth Crowns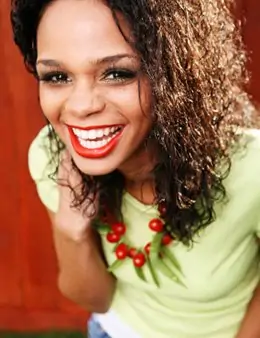 Having a beautiful smile can be a huge confidence builder. Having a healthy smile can be pretty awesome, too. If you have a tooth or teeth that are keeping you from having a beautiful, healthy smile, a tooth crown or tooth cap may be the solution. Dr. Chris Bowman, DDS, is an expert in tooth crown and tooth cap procedures and will happily help you find the best solution for your smile.
When are Tooth Crowns in Charlotte a Good Option?
If you have a tooth that is misshapen, a dental crown can replace that with a custom made tooth cap that looks natural.
If you are at risk of losing teeth due to decay or have had an extensive amount of dental work on a single tooth, placing dental crowns on each damaged tooth is an excellent solution.
If you have a discolored tooth, a tooth crown, also known as a cap for teeth, can brighten your smile.
If you have broken, chipped, cracked or damaged teeth, dental crowns are an excellent fix.
If you are getting dental implants to replace missing teeth, they can be topped with tooth crowns to look absolutely natural.
If you are getting a dental bridge, dentures or partial dentures, all of these can be attached to dental crowns.
What are Teeth Crowns?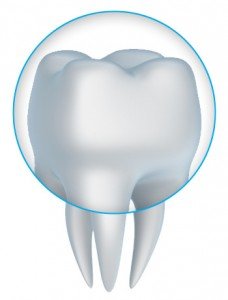 A dental crown is a cap for teeth. Teeth caps can be placed over a damaged tooth or over a dental implant. To get a dental crown, or tooth cap, that is perfectly sized for your smile, Charlotte dentist Dr. Chris Bowman will make a mold for your teeth. The mold and all other specifications required for the tooth crown will then be sent to a lab. This way the teeth caps will look and feel like a natural tooth.
The teeth crowns are also easy to care for. A tooth crown requires no special care to maintain dental health–simply brush and floss as you normally would and visit your Charlotte dentist in Myers Park regularly.
Schedule a Dental Crown Consultation in Charlotte, NC!
If you have a damaged or misshapen tooth, dental crowns are a great way to get a beautiful, healthy-looking smile. Call our office today or contact us using the form on this page and ask about teeth crowns or schedule an appointment!
You May Also Be Interested In