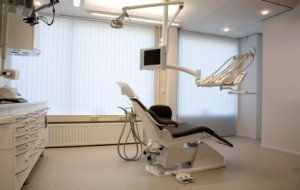 The American Dental Association offers some welcome advice for choosing a dentist in Charlotte. We have already talked about how word of mouth is an important factor for choosing a dentist. Here are some things you should look for:
Location is always a factor when choosing a dentist in Charlotte. If you live in the Charlotte North Carolina area, there are many options, and most Charlotte locations are not too far out of the way. While location plays an important role in convenience, many people are willing to drive a little farther for a better experience with their Charlotte dentist.
Relationship is a strong factor. Your Charlotte dentist should be approachable and should make you feel comfortable when you are in the dentist chair. After all, your Charlotte dentist will be working very close with you to help you achieve a high level of oral health; you most certainly will want to have a good, professional, comfortable relationship with your Charlotte dentist and the dental office staff.
Specialty is another important factor in choosing a dentist in Charlotte. Some dentists specialize in cosmetic dentistry. Others specialize in corrective dentistry such as braces. Depending on your need, you may select a local Charlotte dentist who can solve your immediate concern. Bear in mind, however, that it is good to have a general dentist who can maintain your dental history and provide general dental care through the years.
We are accepting new patients. Give us a call at 704-337-8070 to schedule a friendly consultation.
-Christopher Bowman, DDS